SHOW ANNOUNCEMENT: Hollywood Assassyn LIVE with Vince Neil, May 11/2012
Yup, Hollywood Assassyn is at it again back to back with Vince Neil.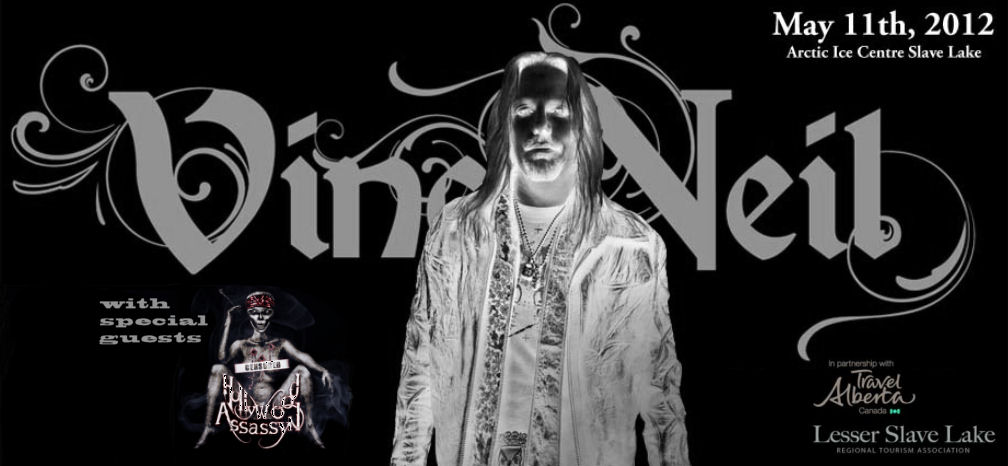 We will be playing live at the Field House/Artic Ice Center on Friday May 11, 2012.
You can get tickets here: Slave Lake Aid
You must be logged in to post a comment.