Yup, Hollywood Assassyn is at it again back to back with Vince Neil.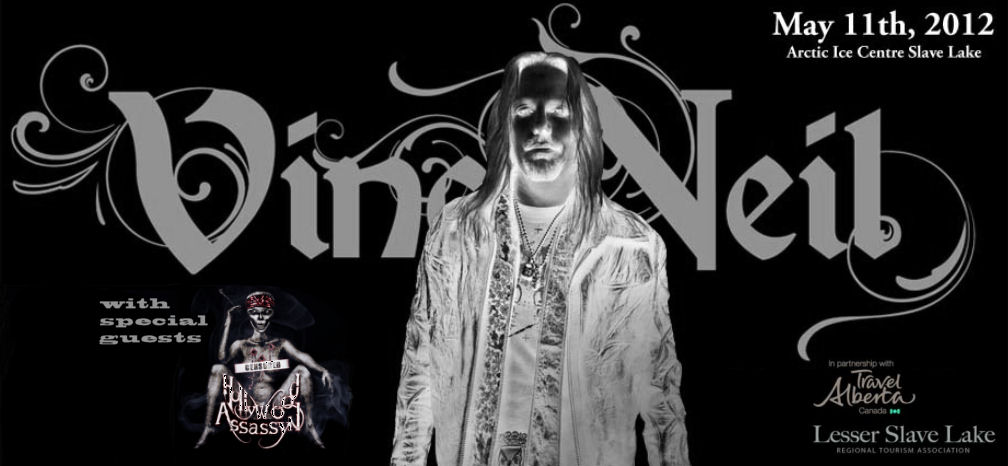 We will be playing live at the Field House/Artic Ice Center on Friday May 11, 2012.
You can get tickets here: Slave Lake Aid
Ok fellas,
I'm posting this on my blog, but only for a short while. It's the new tune Simple Stupid by yours truly!
It's best listened to LOUD, so make sure you CRANK it!
Herc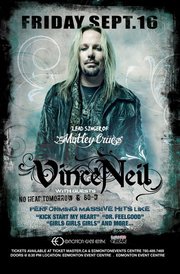 Hey Everyone,
A great new show just got added!  This will be happening on Friday, Sept 16th, 2011.
Vince Neil
Hollywood Assassyn – http://www.myspace.com/hollywoodassassynmusic
No Heat Tomorrow – http://www.myspace.com/noheattomorrow
Go to our Facebook event for info on how you can get cheap ass tickets!
Herc